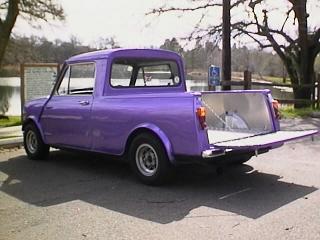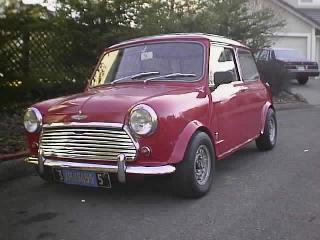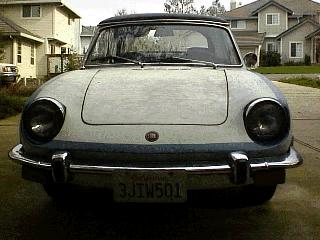 Nicholas & Jennifer currently own a 1970 Austin Mini Van (converted to a pickup), 1968 Austin Cooper S, and a 1971 Fiat 850 Spyder.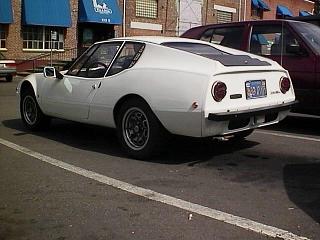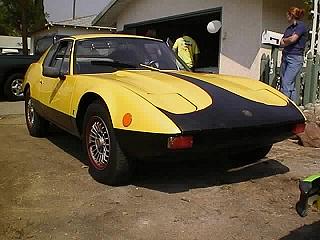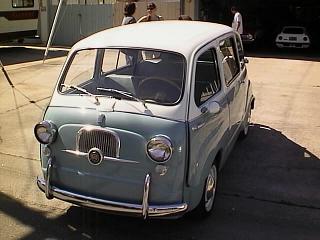 Tony and Debbie own LOTS of cars. Some of them are Fiat 600 Multipla, Honda 600, Fiat 850 Spyder, and they have two OTAS!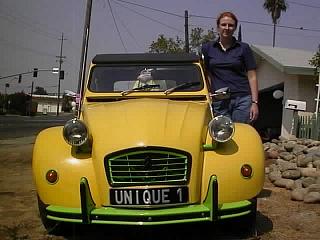 Natasha has a Citroen 2CV 6special.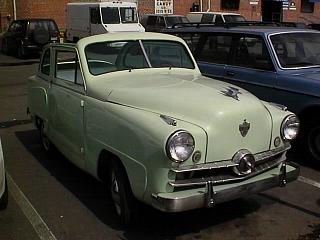 Tim has a Crosley.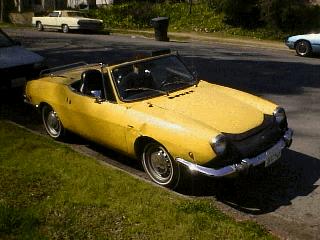 My brother DeWayne has a 68 Fiat Spyder.